Candidate services
Our candidates are the single most crucial part of our business; we can only support our clients effectively if the people we provide are absolutely the best fit for a role. Just as each position is different, every candidate has their requirements, their characteristics, and skill set. We can only be the best if we take the time and effort to get to know them thoroughly.
Our Candidate team works hard to understand the candidates' skills, aspirations, and experience to ensure that we share with them roles that match their requirements and culture fit. That is why before we send candidates' details to our client, we discuss the position with the candidate thoroughly, and only after they are happy, it is a good fit we submit their curriculum vitae. Candidates are always entirely in control of the process at all times.
Candidates' initial contact will always be answered promptly and in person.
Candidates' registration will be dealt with quickly and efficiently.
Candidates will be invited to a mutually convenient 20-minute introduction telephone call.
Following the telephone call, a summary will be sent to all candidates, setting out their requirements in full.
We like to meet our candidates in person because we want to be able to get to know their soft skills and other intangible qualities. It is how we maintain our credibility with our clients, which in turn helps us understand their essential skills and personality.
Once a candidate's curriculum vitae has been submitted to our client, we will always prescribe honest and meaningful feedback, whatever the outcome.
Candidate service is as important to us as client service, and our candidates are looked after with the same excellent service we offer our clients.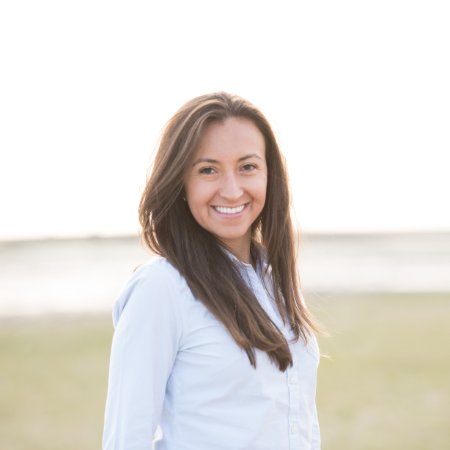 This is the best recruitment agency I have ever come across. Karen and her team are unique in the sense that they really take the time to find out who you are and what you are looking for. Unlike other agencies who might push you to apply for jobs that aren't for you, Karen really listened to what I wanted and was looking for. She found me a job opportunity that was perfect for me and supported me every step of the recruitment process. I was particularly impressed with the effort Karen made to meet me an hour before my interview, to calm my nerves and prep me as much as possible, and when I, fortunately, got the job, I was really touched with the beautiful bouquet of flowers I received on my first day of the job from Karen and the team. I would definitely recommend Karen Collier to all job searchers in the fashion industry, if you are looking for a personalized and friendly touch to what can often be a stressful recruitment process, get in touch with Karen, she's the best!
Denisse Torres-Patel
Furnishings Business Development Consultant, Vanners